Our Economists
A basic definition of "economics" is the management of household resources, something that billions of people learn how to do at a very young age. Over the last century, the discipline of economics has abandoned these pragmatic roots in lived experience and community problem-solving to chase its false status as a predictive science, reducing human complexity to self-interest and well-being to gross domestic product, to name but two of its errant notions.  
We feel compelled to assist the discipline in returning from these flights of fancy and rationally confront the social and environmental challenges currently facing the globe. Together, we strive to remind the discipline that the first qualification for being an economist, to effectively manage our planetary household, is to care for living things.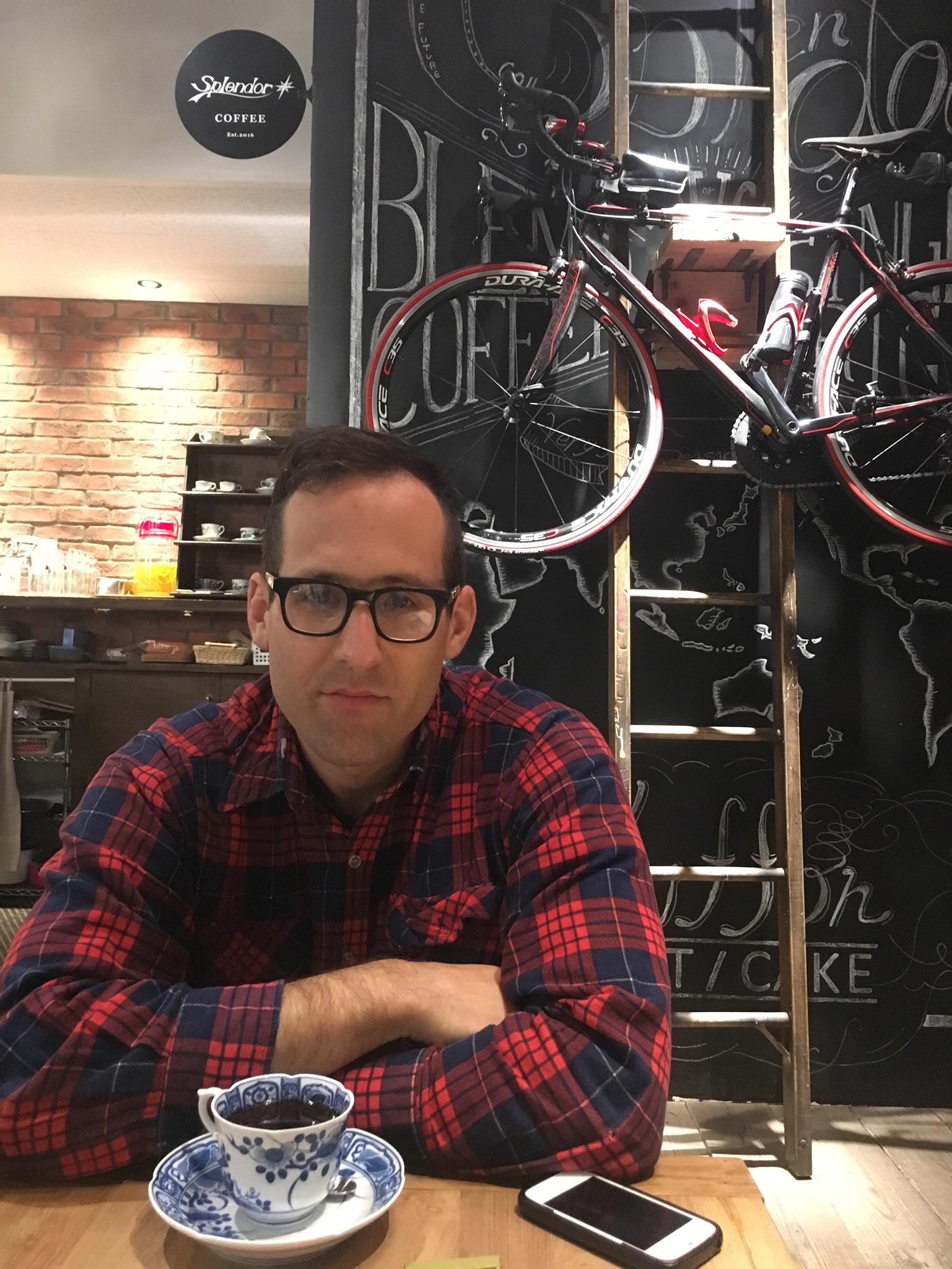 Ian Ross Baran (UC Irvine, Urban and Environmental Planning and Public Policy, Ph.D. Student) - I am focusing on the intersections of race, gender, disability and class within abolitionist thought and critical environmental studies. Specifically one area that I am currently looking at prison abolition and environmentalism, as well as thinking through racial capitalism and the black radical tradition. While this is my focus I also research decolonial thought, solidarity economies and thinking through "the commons" within both a local and international framework. Therefore how abolition is a necessary praxis and framework to adopt as strategy, but also what comes along with abolition as we strive towards a world of mutual aid.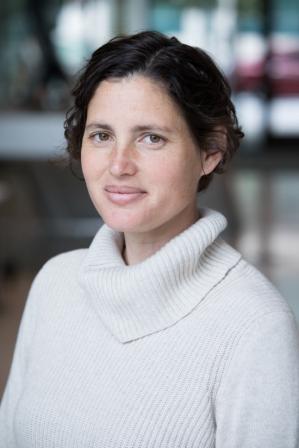 Naomi Beyeler (UC San Francisco, Global Health Sciences, Ph.D. Student) - My research focuses at the intersection of climate change and health – how to get health on the climate policy agenda, how the health sector can support resilient communities, and how we can build new governance systems for climate and health equity. Responding to the climate crisis will take dramatic change to our economy, and I am interested in the way our educational institutions can play a role in this. I study and work at the UCSF Institute for Global Health Sciences, and spend my free time hiking and exploring California with my family.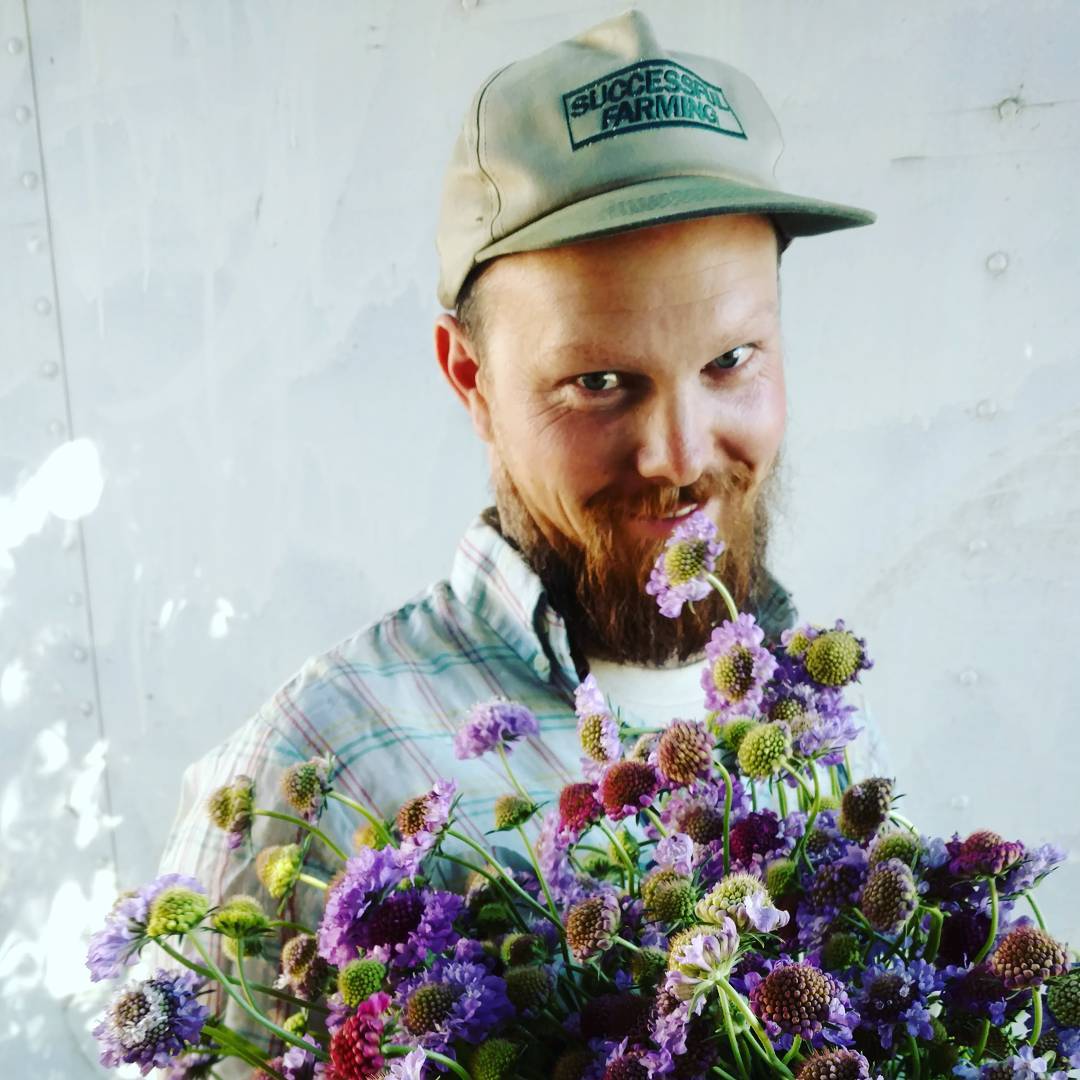 Tyler C. Brown (UC Berkeley, City and Regional Planning, Master's Student) - I have a background in agriculture and food systems, starting and managing Real Food Farm, a multi-acre farm and food justice project in Baltimore, MD. I also co-founded the Farm Alliance of Baltimore City, an urban farming cooperative, and studied agroecology at UC-Santa Cruz Center for Agroecology and Sustainable Food Systems. My current focus is on climate change mitigation and just transitions. Other interests include reestablishing the commons, equitable economic development, and participatory planning methods. I currently work at the Oakland Department of Transportation in the Planning & Projects Development team and am as a Project Fellow for the Oakland Climate Action Coalition. Currently on sabbatical from the East Coast, I live in San Francisco and enjoy the access to pineapple guava, beaches, and a rich cultural history of organizing and resistance. I balance work with a professional basketball obsession, anti-displacement volunteer work, listening to country records, and tirades against the eggplant.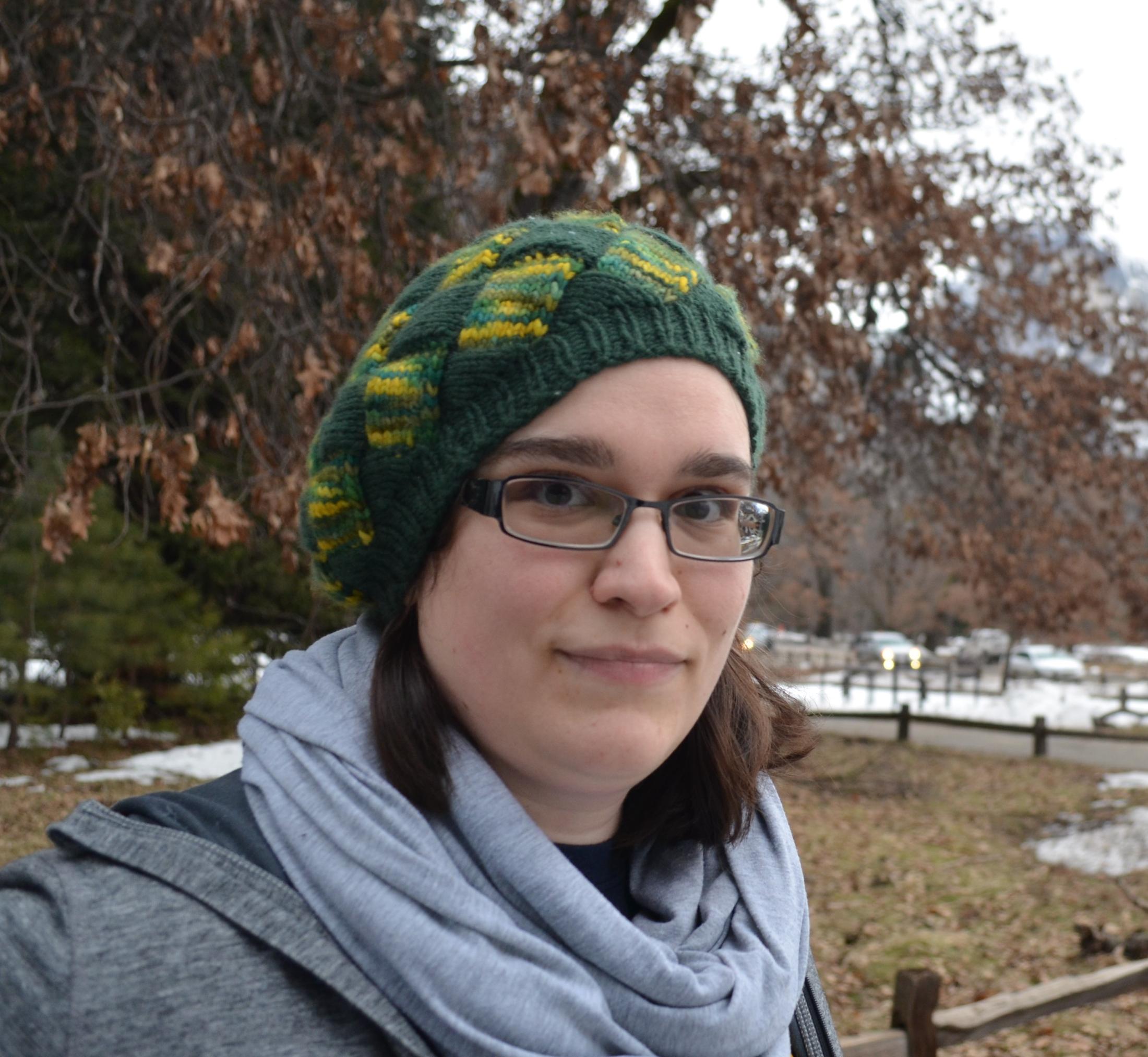 Katie L. Butterfield (UC Merced, Sociology, Ph.D. Candidate) – My research emphasizes how sustainable local food programs, like community gardens, can equitably improve health and food access, and provide shared spaces for community building and organizing. I want to explore how community-oriented food spaces can integrate with other community cooperative projects to build community wealth.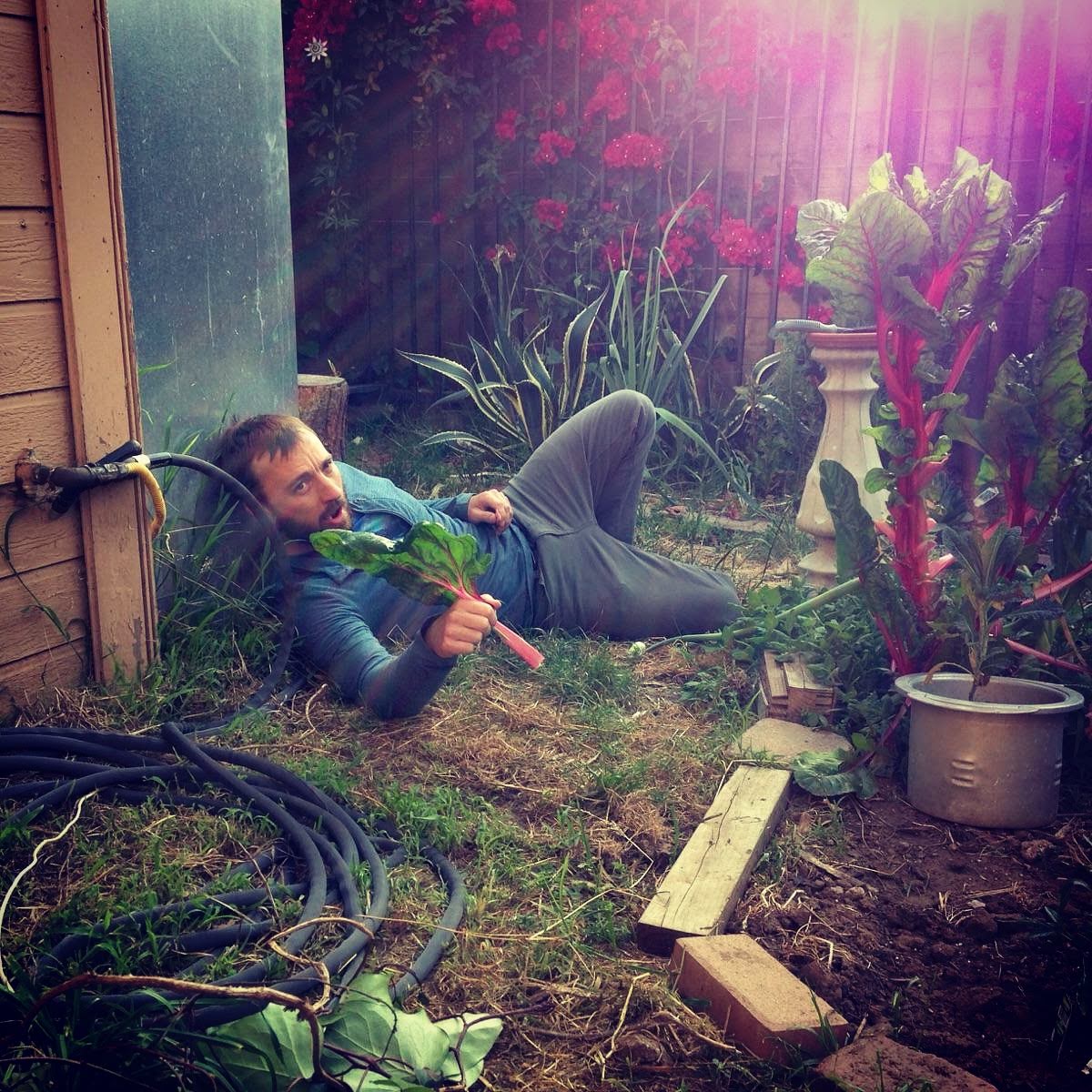 Kenton Card (UCLA, Urban Planning, Ph.D. Student) – I am a filmmaker and PhD student in the Department of Urban Planning at the University of California, Los Angeles. In the past, I was a past Research Fellow with the German Academic Exchange Service and the American Institute for Contemporary German Studies at Johns Hopkins University. I used to edit Critical Planning Journal and work on statewide housing and environmental policy with Housing California and the Planning and Conservation League in Sacramento. Currently, my research interests include the housing crisis, tenant movements, and racial capitalism.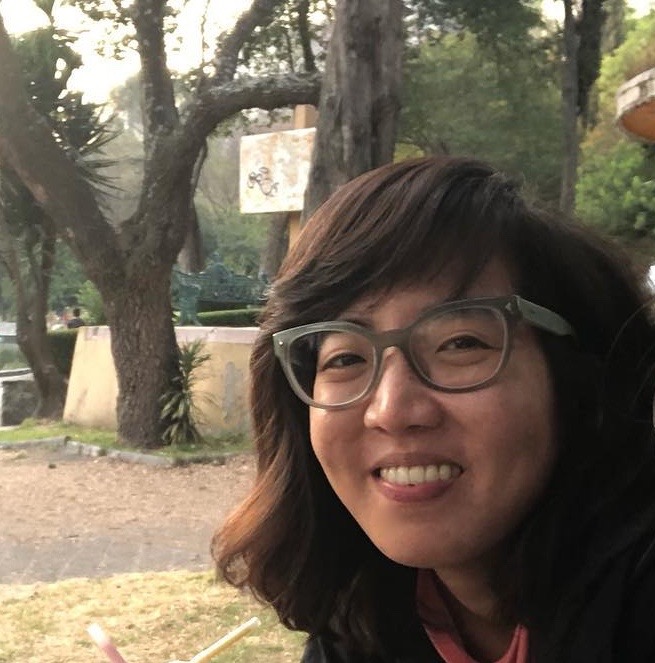 Esther Choi (UC San Diego, Ethnic Studies, Ph.D candidate) - I study the racialized processes of neoliberal dispossession that mark the shift from post-war suburbanization to the contemporary "experience economy" in the U.S. I have worked with various immigrant and tenant advocacy non-profits as well as racial justice organizing and teaching initiatives. I also write creative nonfiction and have participated in the VONA/Voices Writing Workshop.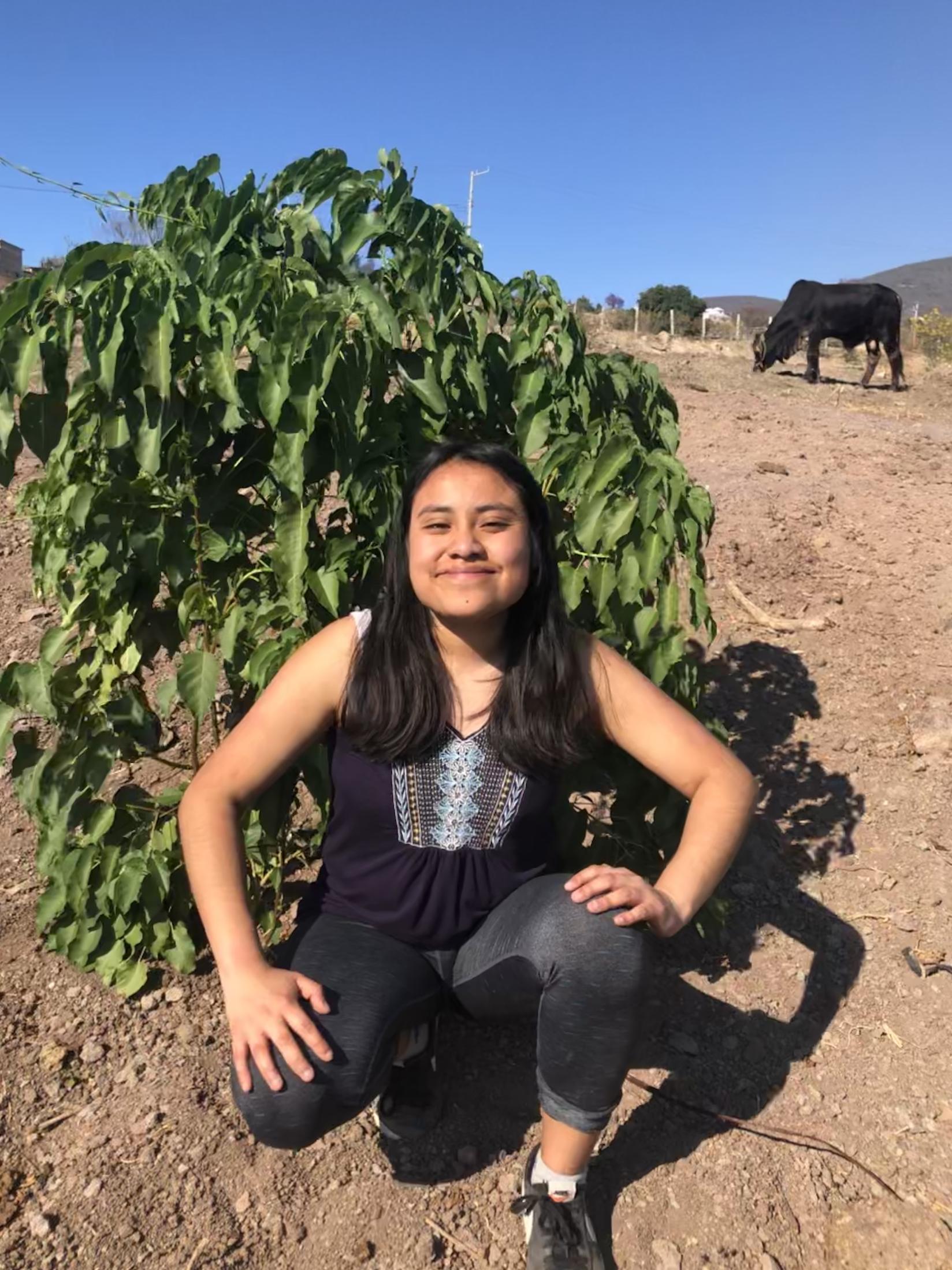 Elvia Cruz (UC Santa Barbara, Environmental Studies B.A.): I am interested in learning how to help build community resilience in the face of climate change. I think there needs to be drastic change in our systems and institutions in order to avoid the worst-case scenarios as much as possible. Through my involvement with organizations such as Environmental Justice Alliance, Eco Vista, and Making Adventure Possible for All Students (MAPAS), I hope to initiate conversations of how we can get to a just future we envision and take action.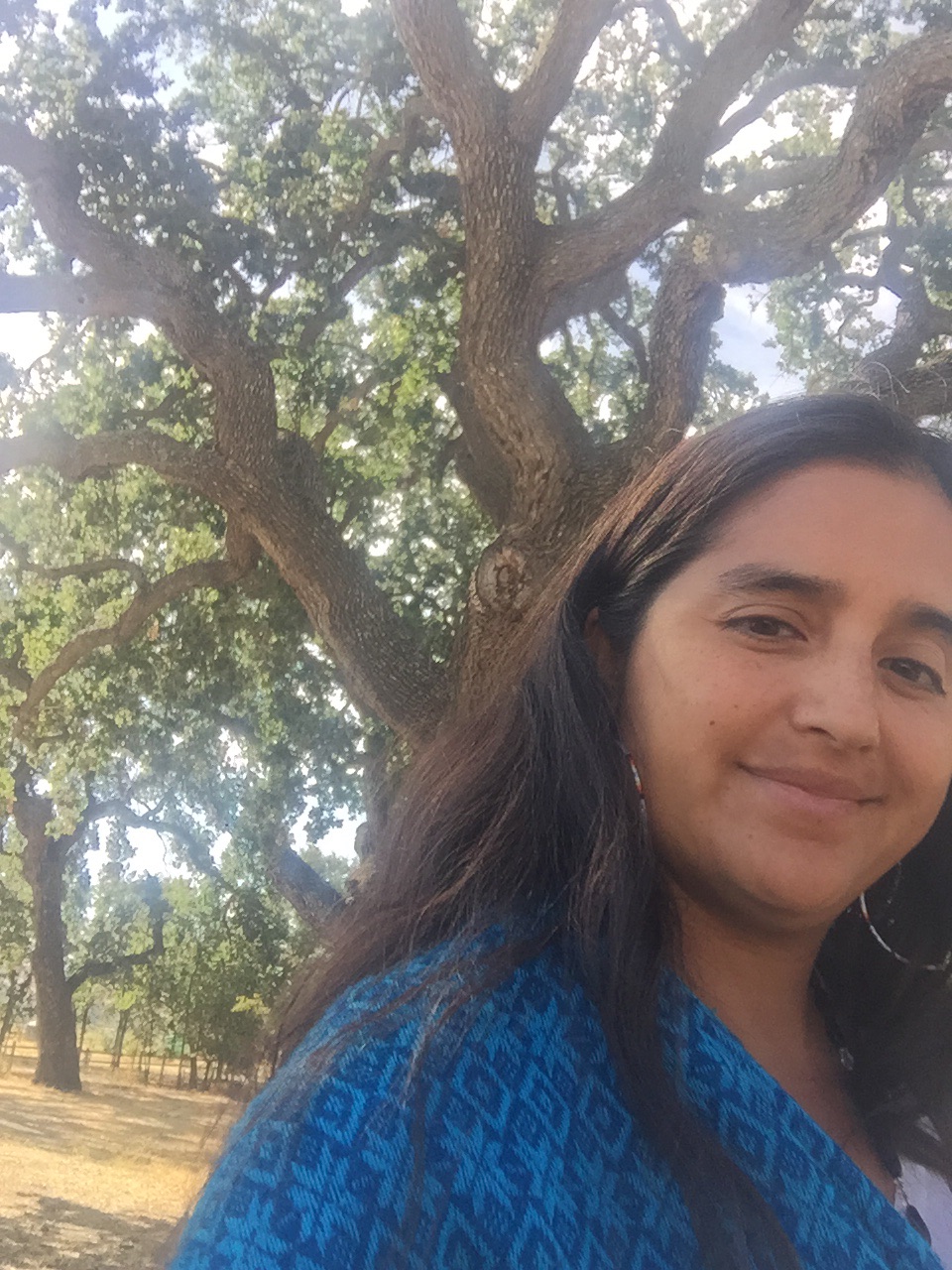 Carlie Domingues (UCLA, American Indian Studies, Master's Student) - My large Chumash family raised me in our homelands and this upbringing continues to influence my academic research. I focus on the interconnectivity of indigenous women's stories and management of natural resources and ecosystems. Formally trained as a Literature and History student at UCSC, I bring my humanities lens and methods to interrogate California Indian women's stories and histories as a way to honor the long history of environmental sustainability of California's first nations and indigenous communities and activate our continued existence.
Diana Garcia (UC Santa Barbara, Environmental Studies, B.S) - I am a third year Environmental Studies student minoring in Chemistry and Latin American and Iberian Studies. I am interested in closing the huge divide between the social-cultural courses and the more scientific courses in the environmental studies department. I focus on the intersectionality of the environmental movement which can include indigenous sovereignty, traditional ecological knowledge, environmental justice, environmental racism, climate justice, food insecurity, and so on. I am passionate about studying and researching environmental justice/racism cases locally, nationally, and globally. Additionally, My concentration of chemistry allows me to study things like environmental toxicology, air quality, and water quality, allowing me to study how toxins and chemicals break down in people's bodies. However, my extracurriculars such as my involvement with UCSB's Environmental Justice Alliance (EJA) allows me to look at the social and cultural effects of environmental justice and environmental racism.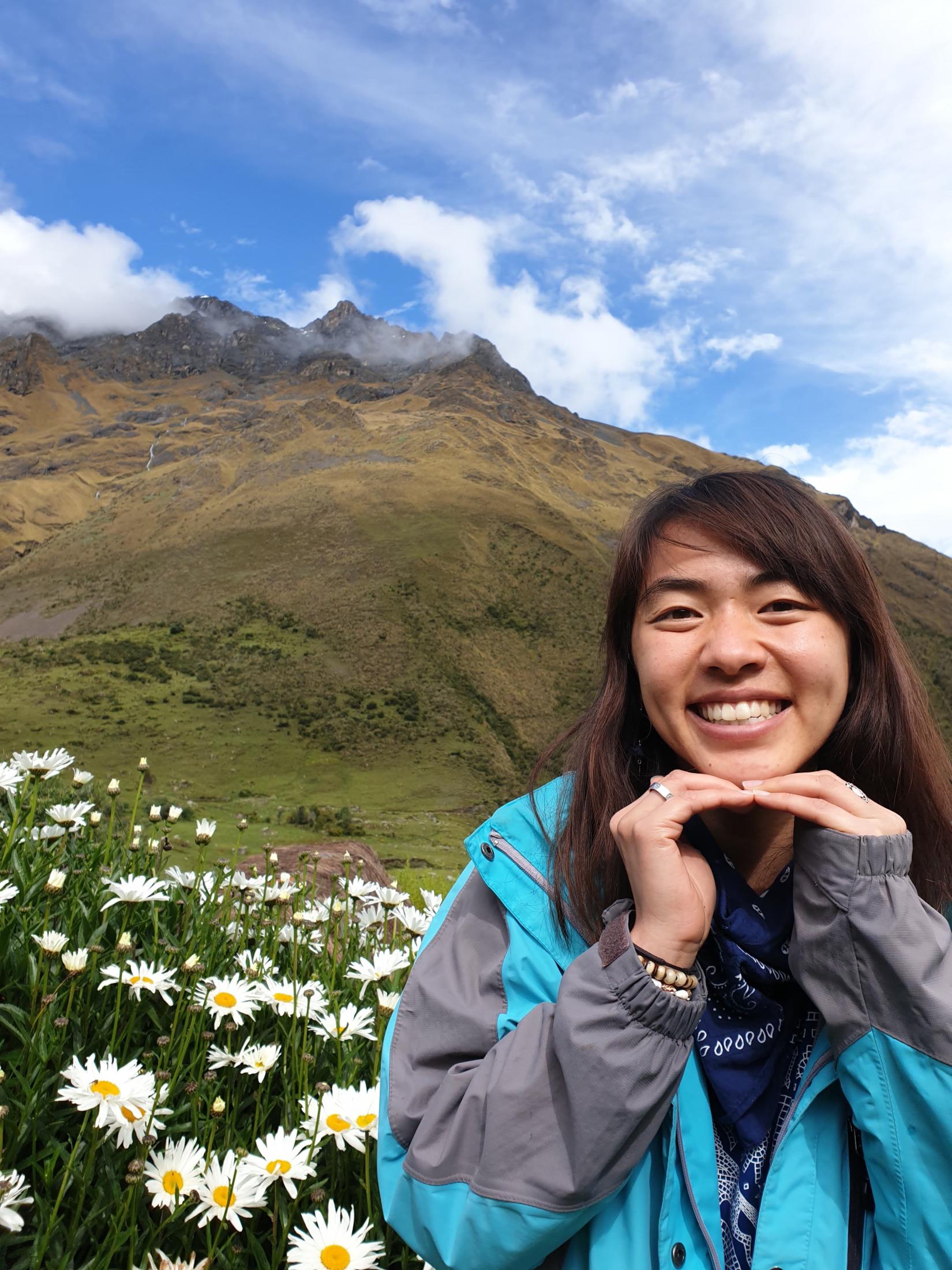 Rachel Huang (UC Santa Barbara, Chemistry and Biopsychology, B.S.) - I am interested in how campus laboratories can be more proactive in reducing energy consumption as well as exercising purchasing power. Being a chemistry major, I experience first-hand the difficulties in being resourceful within a lab space as well as the wastefulness of being in research labs. As a Carbon Neutrality Initiative fellow, I hope to implement ways that reduce energy consumption in laboratory spaces with a focus on Heating, Ventilation, and Air Conditioning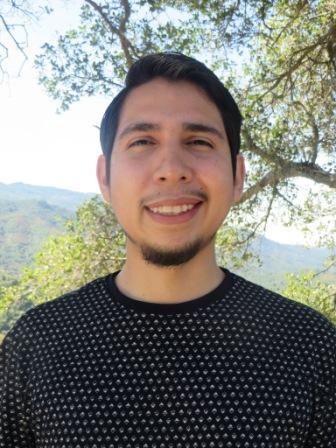 Alfredo Lezama (UCLA, Urban and Regional Planning, Master's Student) - As a first-year graduate student in Urban Planning at the University of California, Los Angeles, I have come to understand the layered complexities growing cities and regions face. My research interests include the health implications of the built environment, public health, urban design and development, as well as Sustainability at all levels. In the past I have worked on research projects with the University of Michigan, Institute for Social Research, as well as the Center for Sustainable Suburban Development, at the University of California, Riverside.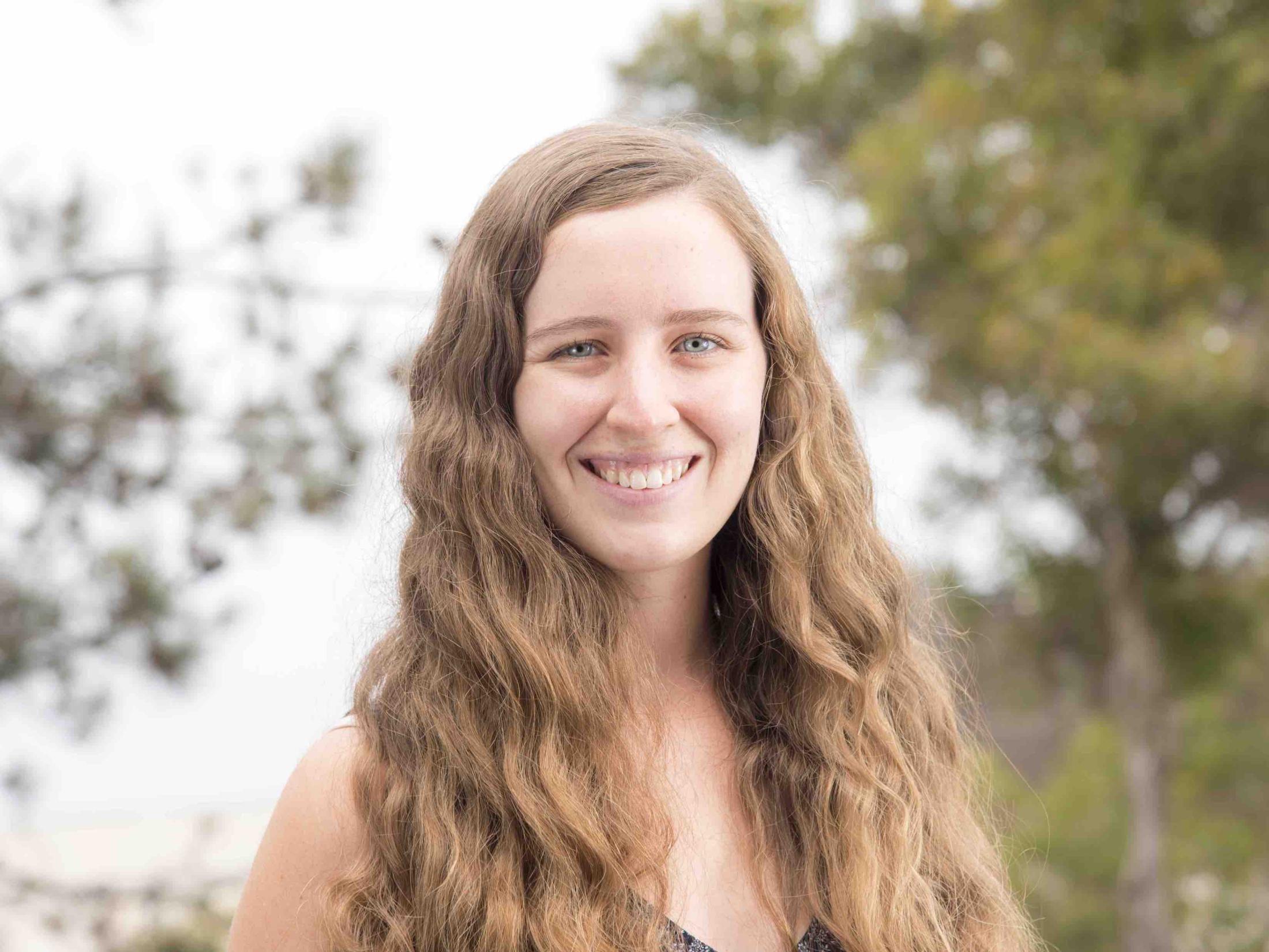 Tricia Light (UC San Diego, Oceanography, Ph.D Student) - I conduct research at the intersection of oceanography, chemistry, and climate science. Currently, I am using marine sediments to study the historical relationship between the ocean and climate in order to better understand and predict future climate change. I am passionate about science-based environmental activism, and I am working towards a more sustainable campus as a member of the UCSD Graduate Student Association (GSA) Climate Action and Policy Committee. I also advocate on behalf of graduate students on the local, state, and national level regarding issues such as affordable housing, mental health, and student finance with GSA's Political Advocacy Committee.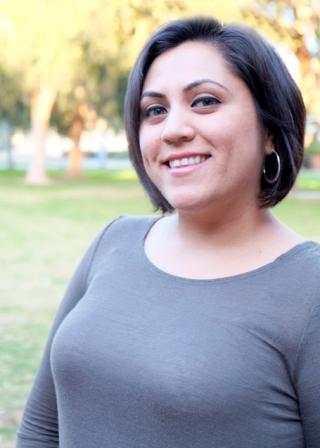 Grecia Pérez (UC Riverside, Anthropology) – My research explores how an international focus on indigenous exclusion and human rights dismisses the marginalization of other non-indigenous rural residents in Mexico and therefore allows state led development projects greater leeway in excluding Black and mixed heritage (mestizo) communities. Geographically, my research is located in the Costa Chica region of Oaxaca, Mexico, home to many of Mexico's Black communities. I study the impacts of mega-development projects on Black and poor mestizo communities and the strategies to development available to these communities. I am interested in learning what geographies of tension tells us about the clashing of values in relation to local communities' own strategies to development. As well as, understanding how global discourses on environmental development shape rural community spaces and relationships.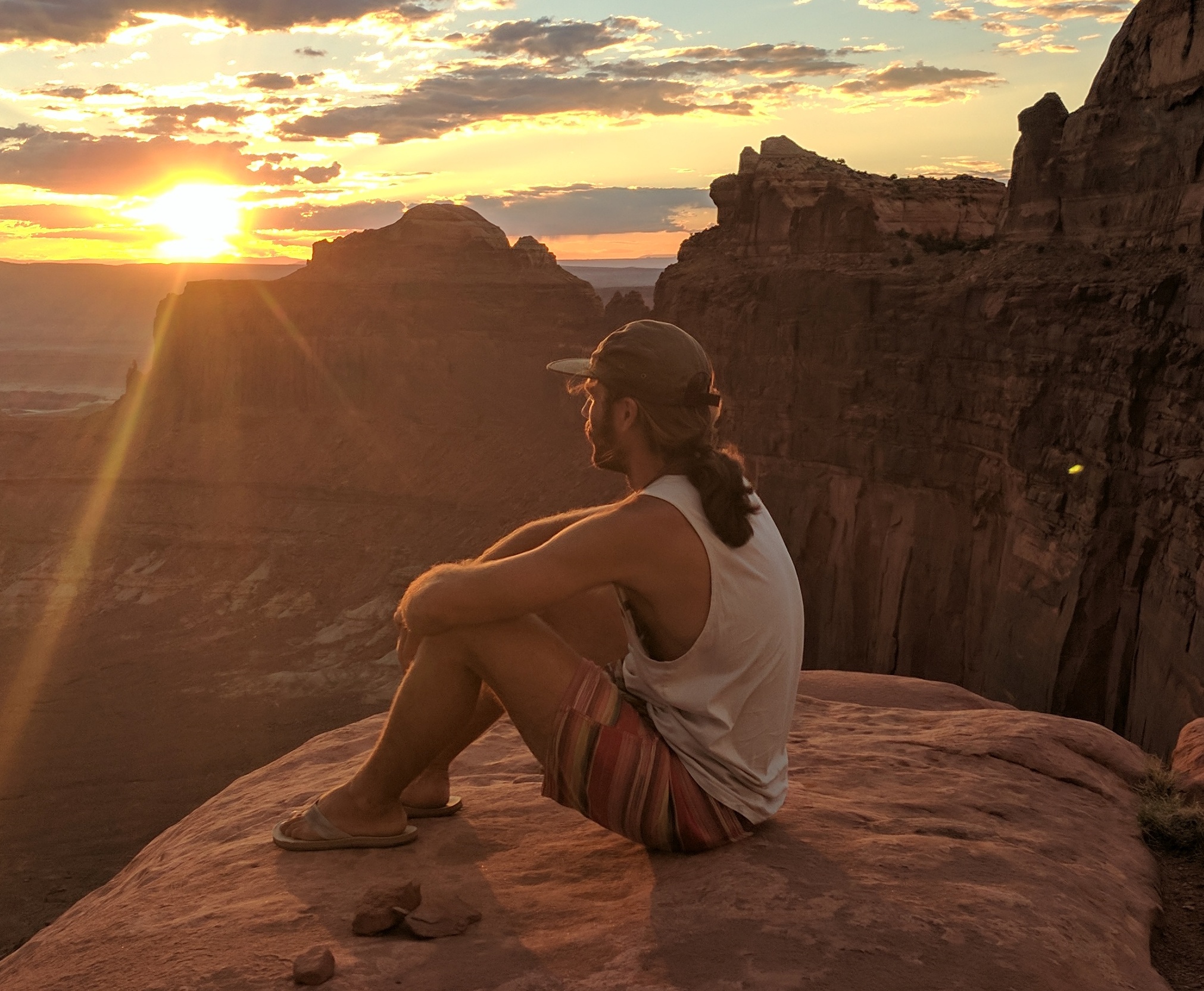 James Sirigotis (UC Santa Cruz, Sociology, Ph.D. Candidate) -  I study the political emotion and political economy of climate adaptation in California, with a focus on financialization, orientations toward future environmental and economic threats, and uneven landscapes of risk and resilience. I also serve on the organizing committee of the Coastal Commons Land Trust in Santa Cruz, CA. I am increasingly interested in community banking projects and alternative forms of finance for households/individuals, social movements, as well as broader urban communities.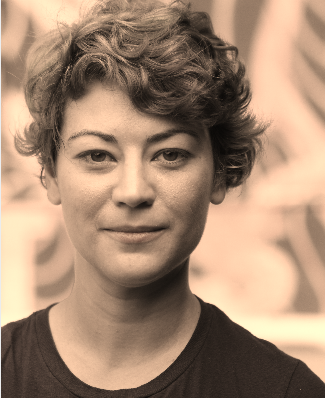 Samara Hayley Steele, MFA (UC Davis, Cultural Studies, Ph.D. Student) – My research explores community self-governance policy, game-making, and analog code, with a focus on identity-based oppressions, consent culture, and decision-making practices.  I've been involved with a number of community efforts in the San Francisco Bay Area including PLACE for Sustainable Living, the Oakland Omni Commons, and Occupy the Farm.  I am presently a researcher with the ModLab at UC Davis, and I am an advanced research affiliate with the Humanities and Critical Code Studies Lab at USC. I hold an MFA in Creative Writing from Portland State University.  My experience of being a foster kid and homeless as a youth informs my work.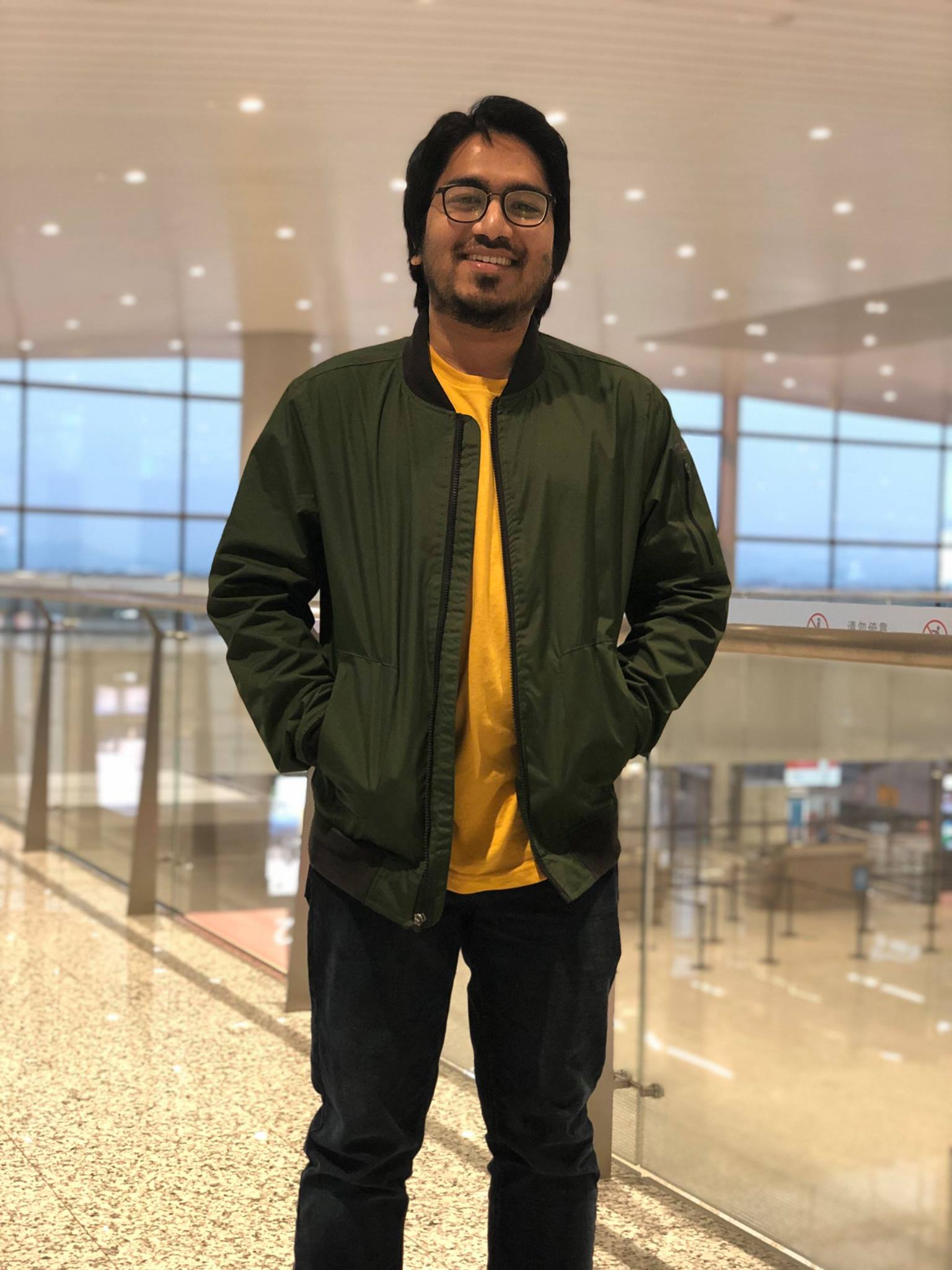 Jubair Yusuf (UC Riverside, Electrical and Computer Engineering, Ph.D Student) – I am a third year Ph.D. student and my research includes renewable and sustainable energy, smart grid, micro grid, energy efficient buildings and electric vehicles. I have been working at the Center for Environmental Research and Technology, UC Riverside for the last two years. I have been also involved with UC Carbon Neutrality Initiative as a climate action fellow. I am interested to explore how sustainable efforts can affect the local communities and how to make a balance between affordability and technology advancement.