UC Community Economies Convening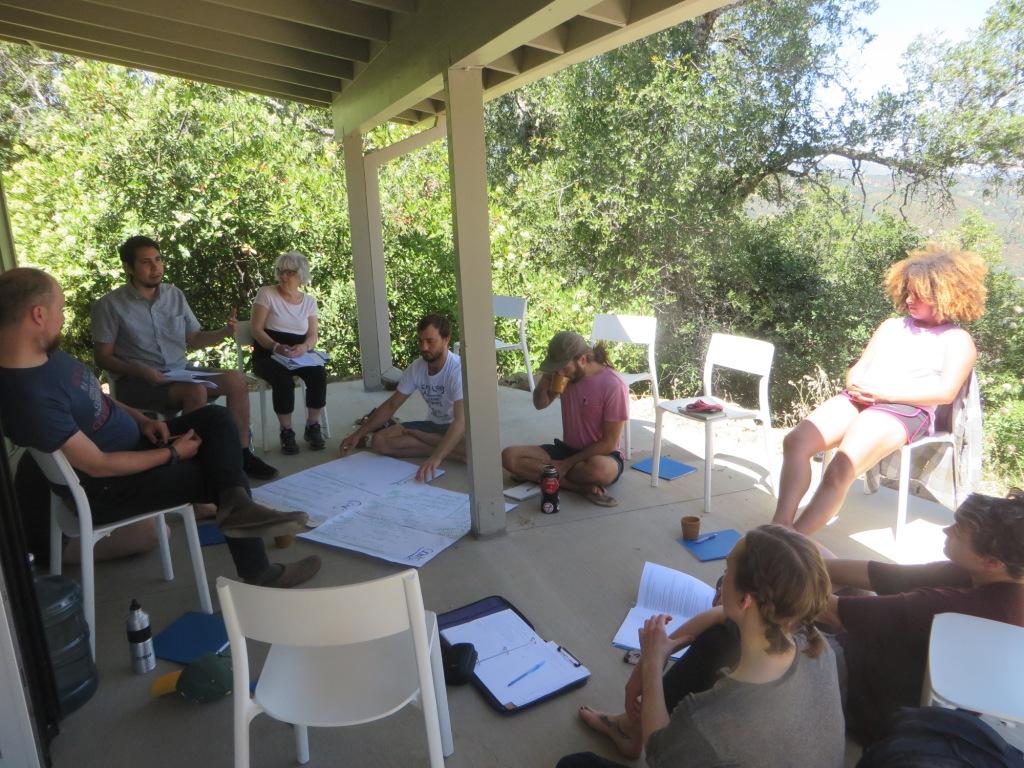 An important step in building the UC Community Economies Network is sharing experiences and building relationships.  Discussions about holding a UC Community Economies Convening have begun. Great work is being done across the UC system, and we'd like to bring together the students, staff, faculty, and community partners engaged in this work to share lessons, build solidarity, and identify the critical questions a UC-wide network seeking transformational impact must answer.   
Outcomes for the conference include the following:
Gather input that allows us to draft a specific statement about what creating economies based upon relationships and reciprocity means for the UC system.  
To reach its full potential, such a statement should address the following questions:
How should we measure the UC's contribution to a just, sustainable, and democratic economy at the local, regional, and state level?
What are examples of positive partnerships that demonstrate the type of community investment should look like?
What does supporting these more relational economies mean for curriculum and work with students?
What changes in UC's governance, finances, fundraising, and administration do more relational economies demand?
What is the relationship between this work, past activism, the UC's historic mission, its current priorities, and strategic plan?
How does Transforming UC connect with needed transformations of higher education across the country?
How can Transforming UC facilitate shifts in economic development policy at the state and national level?
Create a story, structure, and process for turning this statement into action. 
Story - What is the shared narrative or theory of change that can hold the network together? What is the role of the network within that narrative?
Structure - What type of leadership, governance, facilitation, or partnerships can best support the network?
Process - What organizing process will allow the network to grow? What common projects, such as a year 2 event or research brief, will keep it strong?
Build trust, relationships, and a sense of solidarity among the attendees from different campuses
Validation - Validate the knowledge and experience that everyone, but especially community partners, bring to the conversation;
Recognition - Have everyone feel they made an important contribution to the dialogue;
Takeaway - Have everyone, but especially community partners, feel as if they walked away with knowledge, skills, or relationships that helps with their work;
Personalization - Have everyone feel cared for and known beyond their contribution to the topics we're discussing.
We oppose symbolic tokenism of our community partners, and aspire for our partners to challenge, educate, and enhance the work of UC students, staff, and faculty as we work together in reciprocity and respect.
 
Outline a strategy for gathering resources that can support the network through its second year
 
Constitute an advisory group that our "steering committee" can work with to craft specific policy recommendations and a long-term plan for the network.
 
Provide an opportunity to discuss links between community economies and related issues.
Examples:
Democratizing the Regents
Repatriation of land
Fossil fuel divestment
Food and housing insecurity among students
Labor organizing
Application of U.N. Sustainable Development Goals to universities