Strategies
Gather
The California Economists Collective convenes diverse individuals and groups to discuss economic futures. The economic futures we both need and desire will grow from spaces where past wisdom mixes cutting edge innovations. We hold conversation spaces that are safe, convivial, creative, and joyfully intergenerational.
Our working group gathers quarterly in beautiful spots within the UC Natural Reserve system to share experiences, draw inspiration, and put ourselves in right relationship with one another and the ecology of which we are a part. 
We also organize spaces of action and reflection on our respective campuses, including community-based learning classes, field trips, open houses, action research projects, community-based planning and design sessions, organizer trainings, volunteer days, potlucks, and protests. Our focus is on continuing to open up spaces of learning where transformational questions and answers can find a home and individuals can discover their strengths, test their limits, and feel connected to other people and the state we all share.
An annual statewide gathering of allies and supporters nourishes our local work and helps us set direction.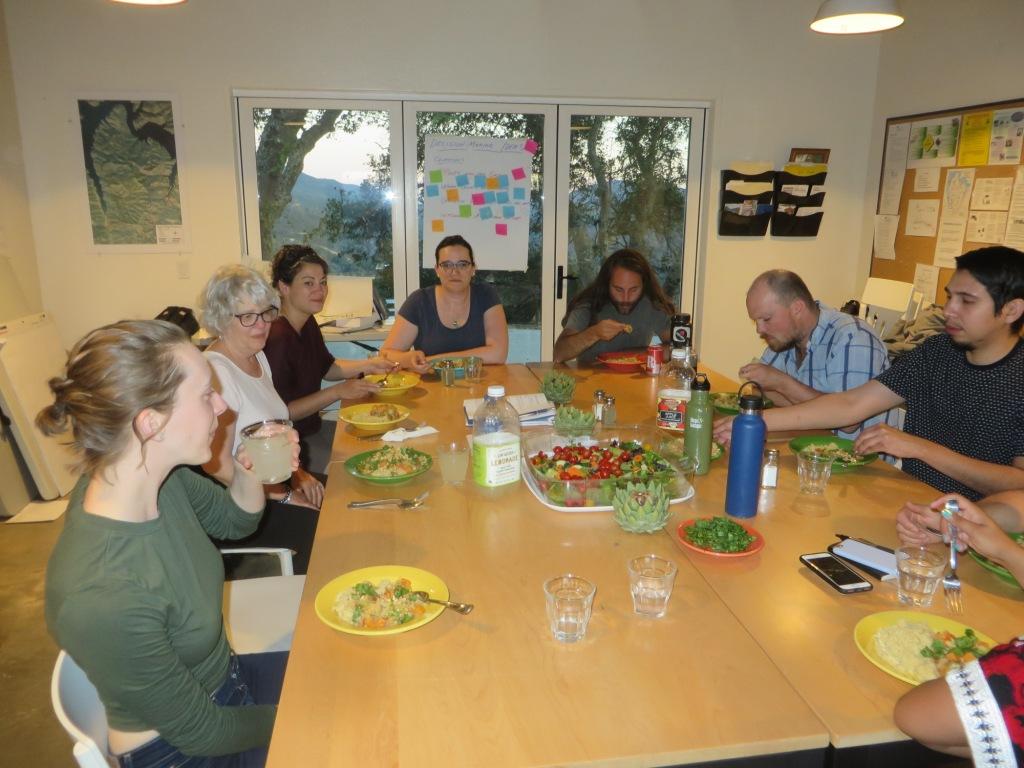 Vision
Once we gather diverse audiences together, we invite imagination in envisioning a more just, sustainable, and democratic future.  The norms for our discussions and visioning sessions include the following:
Step up, step back. Share facilitation;
Cultivate spaces free from racism, sexism, homophobia, transphobia, ableism, and other forms of systemic oppression; 
Challenge with care;
Speak from experience, be specific;
Allow people to define their own contribution to the group;
Ask for clarification and avoid assumptions;
Take risks;
Respect confidentiality (consent is iterative!);
Ask permission, especially with touch;
Listen to understand, not to respond. Be an active listener;
Remember that you won't always be able to understand what you didn't experience, but you can always be an ally;
Celebrate the things we share and that bring us together;
Recognize and explore differences, and also respect the right to unexplained beliefs and actions.
We recognize that ideas, language, and aspirations of people interested in alternative ways of thinking about our economic relationships continue to evolve and that powerful questions are prerequisites effective answers.   We seek generative dialogue that leads to action and view our group as a venue for both personal and professional growth.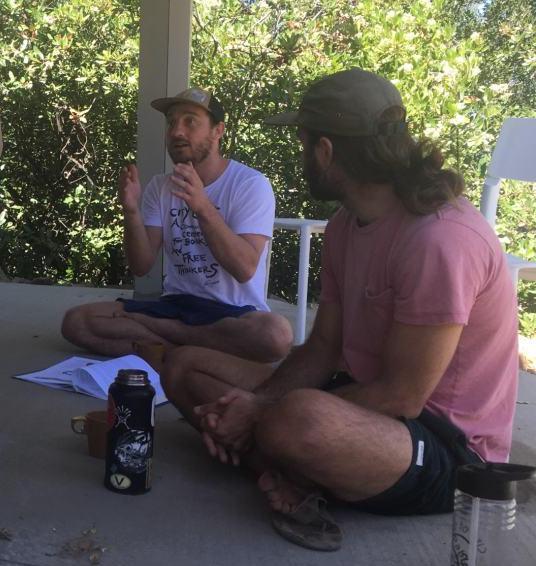 Partner
Realizing our vision and the visions of our allies requires partnerships. But we believe partnerships are not just a means to an end, a euphemism for financial transactions lacking commitment or substance. Partnerships based on trust and reciprocity are the fabric of the world we wish to sew.  They are a prerequisite to protect the commons -- resources accessible to all yet protected from exploitation by collective will. 
Our working group believes in taking initiative but also believes that transformative solutions are those that become embedded in policies and practices of multiple organizations and institutions.  And this can only happen through partnerships. We believe the best partnerships are creative and generate value across multiple dimensions to the benefit of all. 
If you would like to explore a partnership based on reciprocity and respect, please contact our co-chairs Marcus Renner, mvrenner@ucdavis.edu or Letitia Carpenter, letitiazc@berkeley.edu.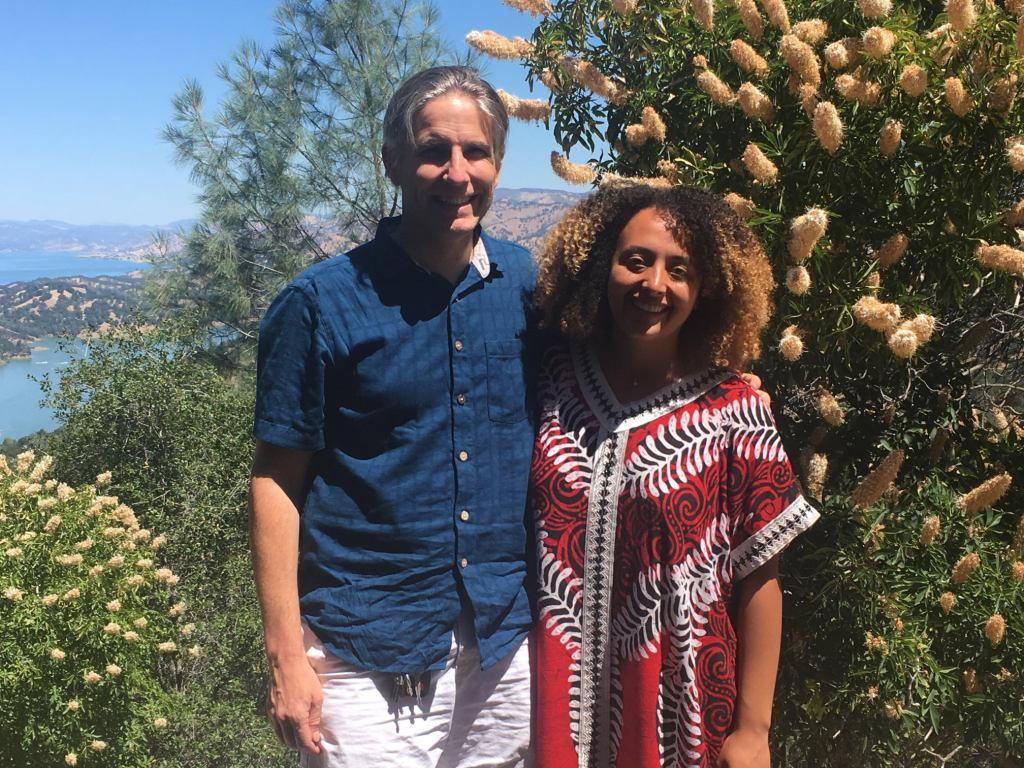 Transform
We measure our work by its capacity for transformation. An economy of extraction and exploitation based on the fever dreams of self-interest is beyond redemption's song: surplus wealth controlled by the 1%, racism poisoning our institutions and our imaginations, power snap-mobilized to defend the status quo, only the reforms that point the way to a new system are acceptable. We seek to accelerate this transition and ensure historic inequities do not replicate themselves in the process. Rather than mobilize the force of violence, we mobilize the force of values. We seek to open spaces for individuals to transform themselves and contribute to the transformation of the institutions that shape their lives. Institutions represent accumulations of power, power we believe should always flow toward flourishing that's direct, rather than being brokered, siphoned, and stored by managers of corporate capital.  We believe these power dynamics of the past are not inevitable but are responsive to attentive and creative pressure, the pressure to transform.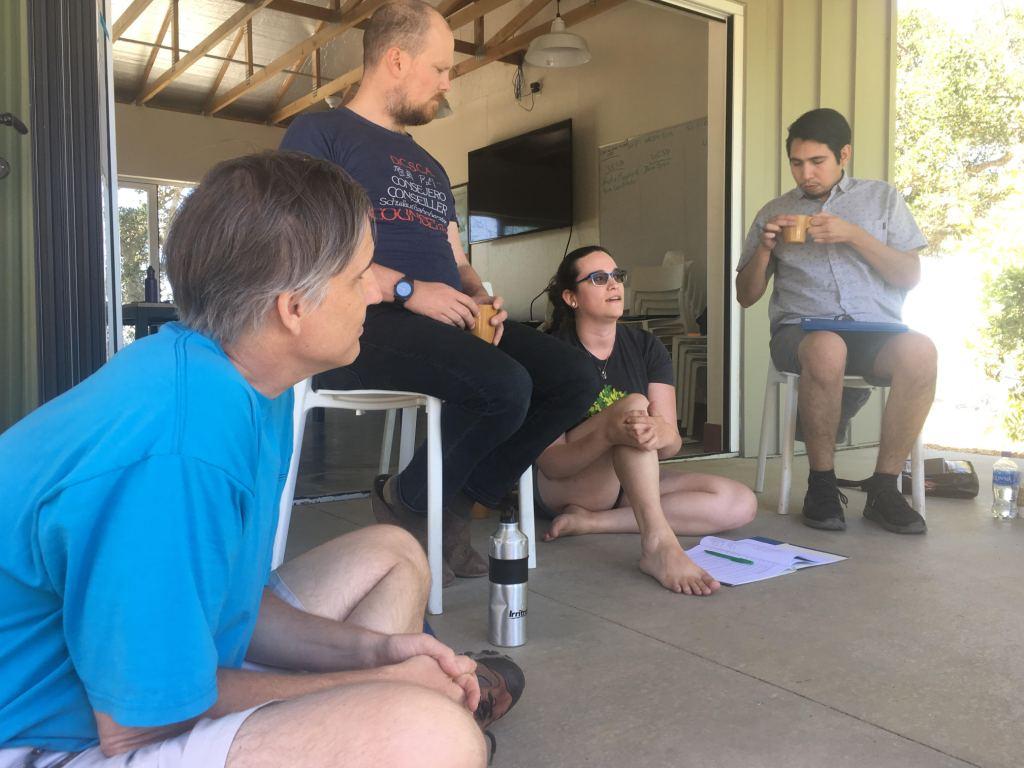 Share
Transformational tactics that we discover or play a part in need to be shared. We believe in documentation, in telling the economic stories that fail to find a place in the neoliberal imagination and mainstream media. Information is powerful and wrapped in a story provides the motivation and the map for action. Much of our work is telling the story of everyday economists, on our campuses and in our communities, who are generating value, forging reciprocity, and deciding where to commit their surplus time, energy, earnings, and knowledge.