On your campus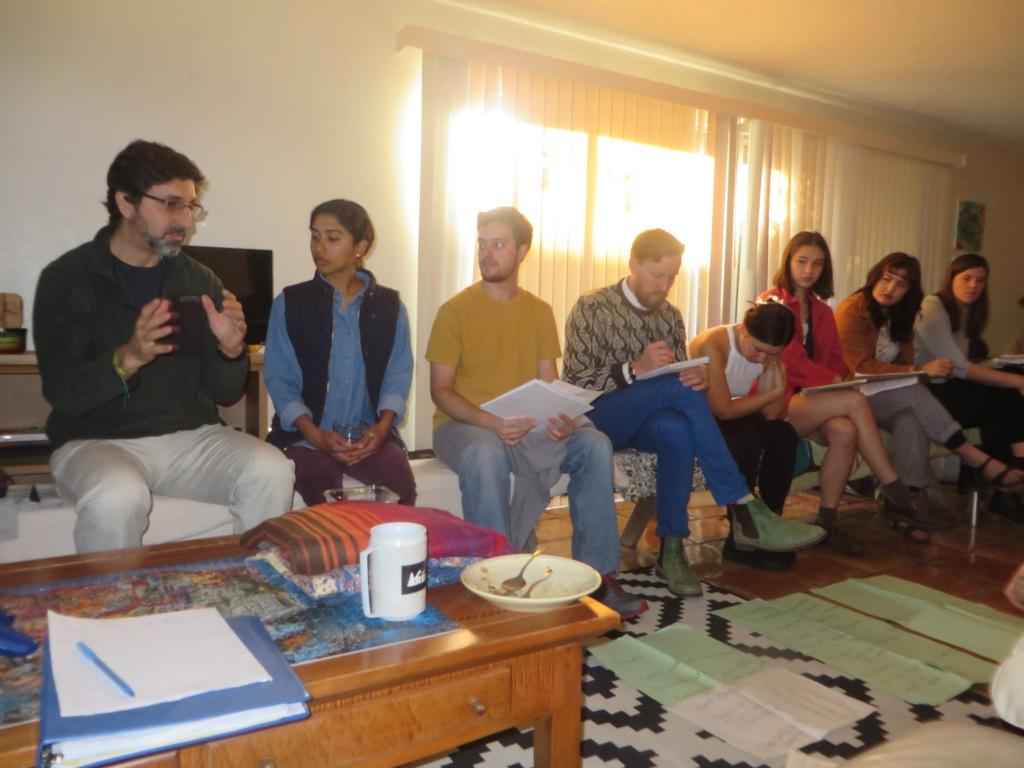 A network is only as strong as its links. Our strategy is to open and hold spaces on each campus where diverse stakeholders can gather and vision how their institution can support more just, sustainable, and democratic economies in the communities surrounding their campus and the larger region. 
University support for frontline communities will look different on each campus, but questions worthy of discussion include the following:
how to apply lessons from campus housing cooperatives to the state's housing needs;
how UC purchasing decisions can best support local businesses;
the role of UC-campuses in starting and supporting worker cooperatives;
how UC campus sustainability initiatives can impact food, energy, and zero-waste policies in surrounding communities;
how to use UC financial investments to support more just and sustainable communities;
how to mobilize UC arts and humanities to imagine positive economic futures;
how to educate and mentor undergraduates about participation in community economies once they graduate;
how the University of California can be a 21st century anchor institution.
Potential forums for action and reflection include community-based learning classes, field trips, open houses, action research projects, community-based planning and design, training of campus organizers, volunteer days, potlucks, and protests.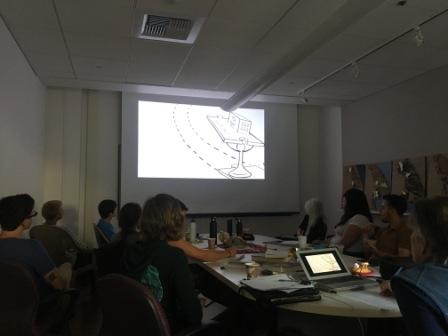 To get involved, contact the working group representatives on your campus. 
Berkeley
Tyler C. Brown - brown.tylerc@berkeley.edu
Davis
Marcus Renner - mvrenner@ucdavis.edu
Samara "Hayley" Steele - shsteele@ucdavis.edu
Irvine
Ian Ross Baran - ibaran@uci.edu
UCLA
Carlie Domingues - cdomingues@g.ucla.edu
Alfredo Lezama - lezamora@g.ucla.edu
Kenton Card - kentoncard@ucla.edu
Merced
Katie Butterfield - kbutterfield@ucmerced.edu
Riverside
Jubair Yusuf - jyusu001@ucr.edu
San Diego
Tricia Light - tlight@ucsd.edu
Esther Choi - emchoi@ucsd.edu
San Francisco
Naomi Beyeler - Naomi.Beyeler@ucsf.edu
Santa Barbara
Elvia Cruz - elviacruz698@yahoo.com
Diana Garcia - dianaagarcia@ucsb.edu 
Rachel Huang -  thuang@ucsb.edu 
Santa Cruz
James Sirigotis - jsirigot@ucsc.edu
With your help, our group plans to build campus networks of students, staff, faculty, administrators, and community partners working together to redefine the role of UC in advancing economic, environmental, and climate justice.