Join the listserv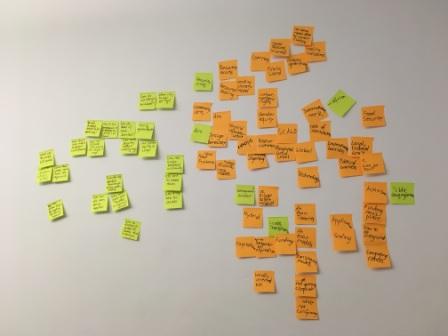 The easiest way to stay connected to our working group and the UC Community Economies Network is through the listserv we have set up for announcements. The list is a forum to post about events, publications, job openings, and campaigns as well as to ask questions of a group of like-minded colleagues across the state. 
To subscribe to the list, send an email to SYMPA@ucdavis.edu and put the following in the subject line:
 
Subscribe cec-list@ucdavis.edu YOUR NAME 
 
Put your first and last name where YOUR NAME is in the line above.  Leave the body of the message blank.  
 
Send the email and you should get an automatic reply welcoming you to the list. The list is not moderated. So, we ask you to be scrupulous in your use of this online forum.