Governance
The California Economists Collective makes decisions collectively using a consensus-based process that values diverse perspectives and collaboration.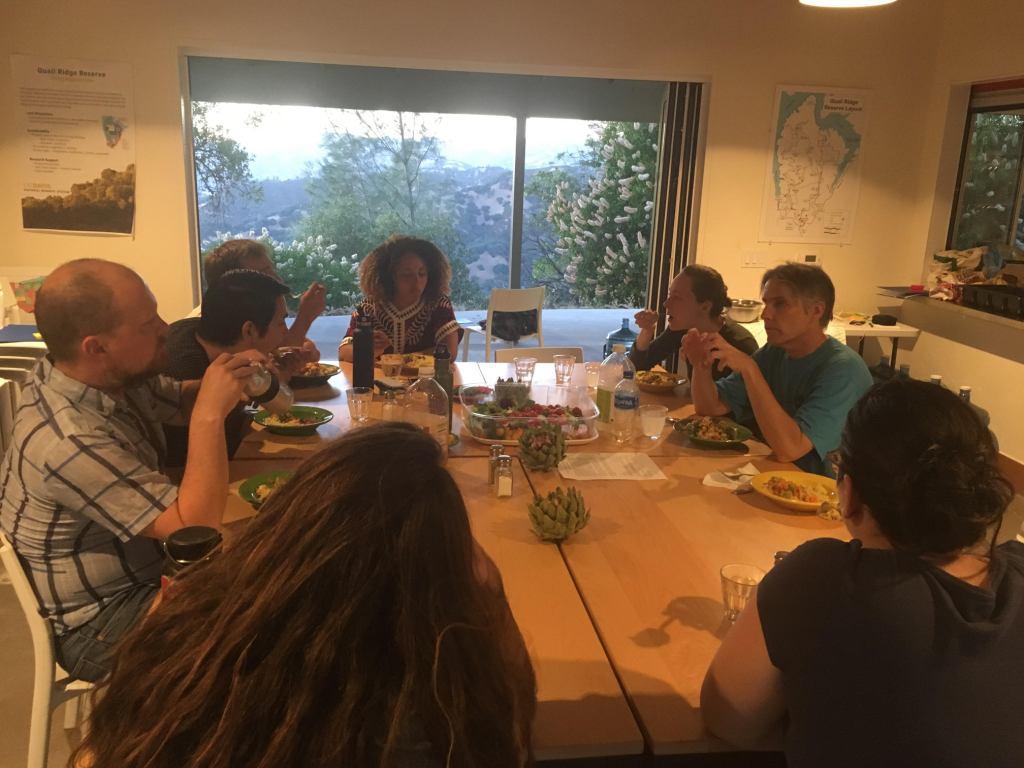 The position of co-chair for the group rotates every quarter. The co-chairs are currently James Sirigotis, jsirigot@ucsc.edu or Katie Butterfield, kbutterfield@ucmerced.edu.
Quarterly retreats and monthly conference calls facilitate decision-making. The working group uses small teams to handle outreach, event planning, and policy. Finances are kept through accounts at UC Davis' College of Agricultural and Environmental Sciences. 
Our goal is to always have two representatives from each of the ten campuses present in the Collective. Current representation and openings are listed here. As students, turnover is routine and timing of openings is unpredictable. We've worked to create a transparent process for adding and orienting new members that will help us maintain diversity within the group.  Applications for membership are shared within the group and discussed at meetings and conference calls so we can respond to people's interest in a timely manner.
If you are a UC student and would like to join the Working Group, we encourage you to get in touch with one of our co-chairs as well as the representatives on your campus. Involvement on your campus is a great way to become familiar with what's happening and generate ideas you can include in your application.