About Us
The California Economists Collective is a coalition of graduate and undergraduate students from across the ten campuses of the UC system helping the university live up to its ideals and redefine the California dream for the 21st century.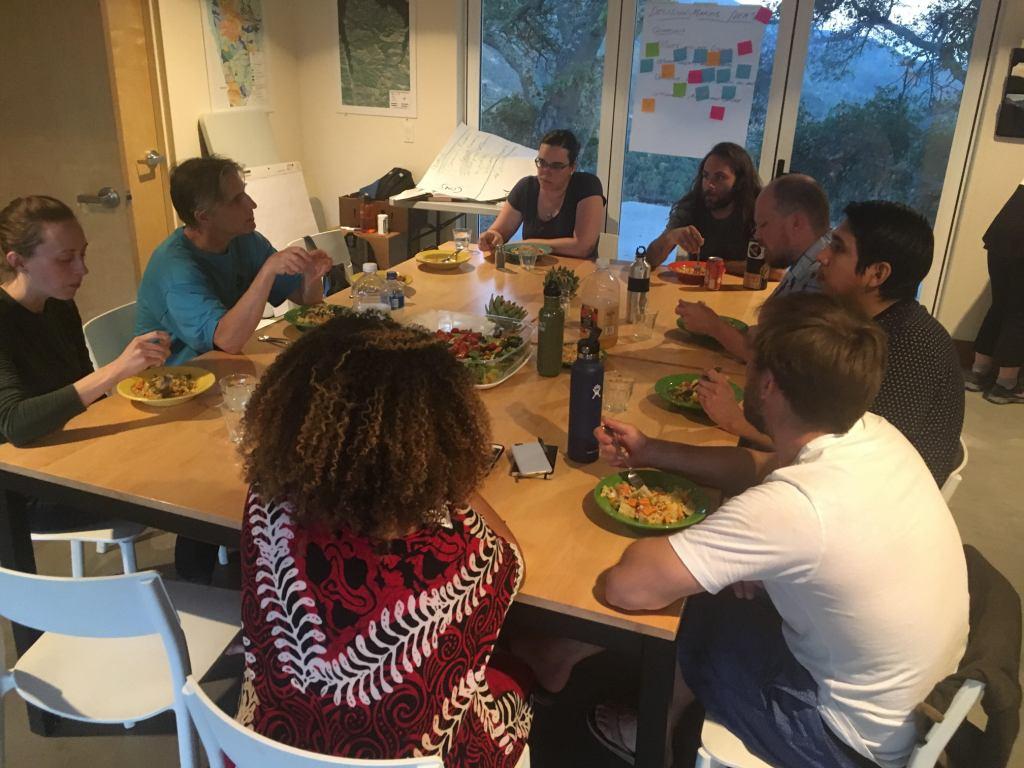 Mission
The mission of the California Economists Collective is to promote community and ecological well-being as the primary measures of economic health. We are students from across the UC system pushing our University—the largest employer in the state — as well as the state itself, towards community-centered wealth-building and democratic governance in various sectors, such as education, housing, land-use, water, food, energy, and waste systems. We advocate for collective and democratic management of California's resources in order to uplift the multiracial and multilingual peoples, histories, and cultures within the state. We support policies and practices that strengthen community wealth, health, relationships, and sovereignty.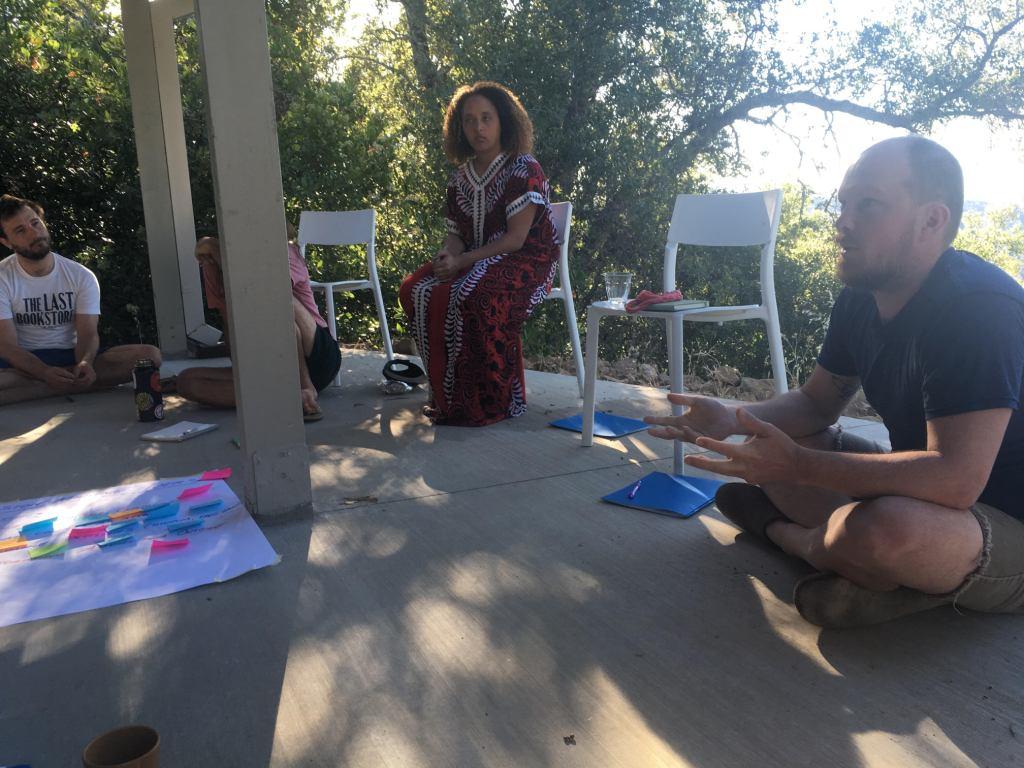 We believe relationships are the current and the currency that run the economy.
Core values
Reciprocity - We believe relationships are the current and the currency that connect all life and that true economies are based in gratitude for the gifts of other beings
Equity - We strive for an equitable distribution of power and responsibility within our group and across society, one that seeks to correct past injustices and free the world of discrimination.
Collaboration - We open spaces for collaboration not only because they produce better outcomes but also because they build relationships, promote discovery, and are just more fun; whenever possible, we seek to collaborate with and learn from the nonhuman world.
Joy - We look for ways to generate joyful energy within the group, our collaborators and the human and nonhuman communities of which we are a part.
Care - Our actions demonstrate care for one another, the group as a whole, our partners, and the larger ecology that we share with the rest of life.
Accountability - We hold ourselves accountable to one another, to our partners, and to the ecological relationships that sustain us.
Flexibility - We recognize multiple paths exist to reach our goals and value creativity, adaptation, and flexibility in finding or creating solutions that most fully reflect our values.
Transformation - We are committed to transforming the current abuses of power and the legacies of past exploitation and seek out questions and answers with transformative potential.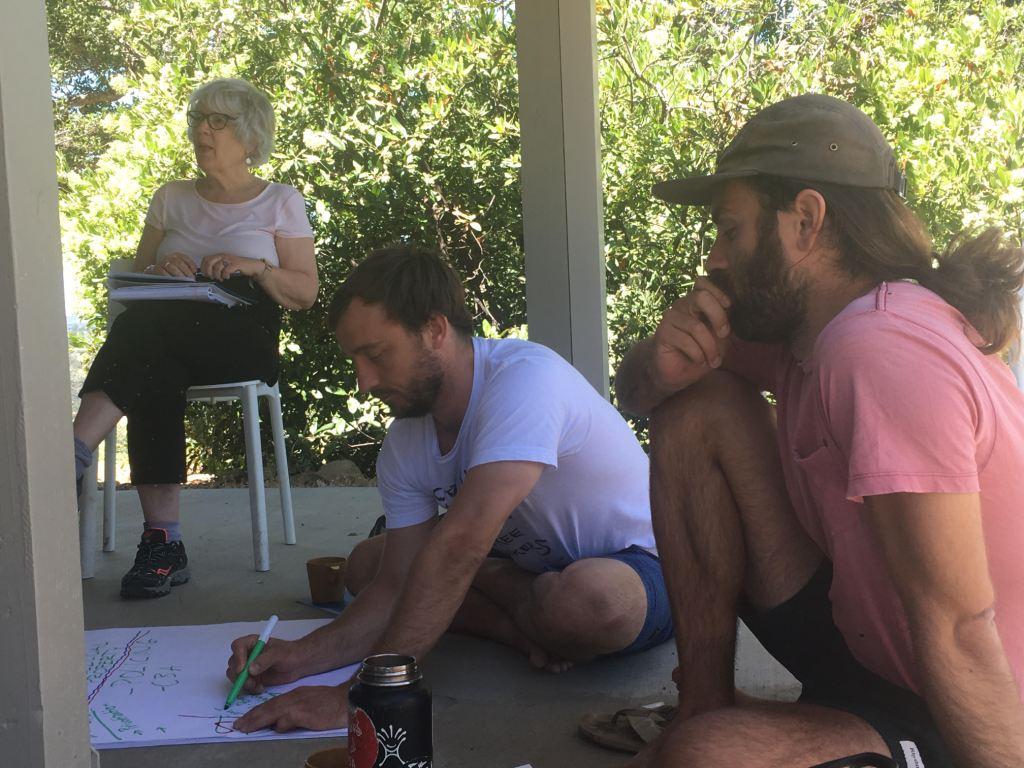 Goals
Community impact - To support frontline communities as they work toward a just, sustainable, and democratic future for themselves and the larger world
Student support - To support student learning, research, activism, and professional development related to community wealth-building
Transforming governance - To transform the economic structures and relationships governing higher education in the United States to reflect an ethic of care and the practice of democracy
Shifting paradigms - To make healthy and equitable relationships the priority of state economic development policy and the primary measure of economic performance
Supporting sovereignty - To support the sovereignty and prosperity of Native Californian and California Indian communities